Innovation Built for Every Industry
Erpisto delivers the real benefits that today's businesses desire in their ERP System
Erpisto, with multi-lingual interface, gives you the tools your organization
need to increase productivity and revive profitable growth.
Streamlined Operations
Erpisto is your one stop shop for your enterprise resource planning which assures workflow control and resources maximization by centralizing information from everyone and everywhere under a single pane of glass.
Adaptable Solution
Add Capabilities such as CRM or Business Analytics with a single click , extension to other solutions and apps beyond your ERP Software , built for your business and adaptable to your needs under Connected Cloud Platform.
Your Business Accelerated
Erpisto 's process automation , data collection accuracy , financial analytics and forecasting capabilities drive fact based business decision along with built in self service business intelligence to see and understand your data.
For All Business Functions
A truly modern enterprise experience
See next generation business applications in action: industry-specific software, built with last mile functionality.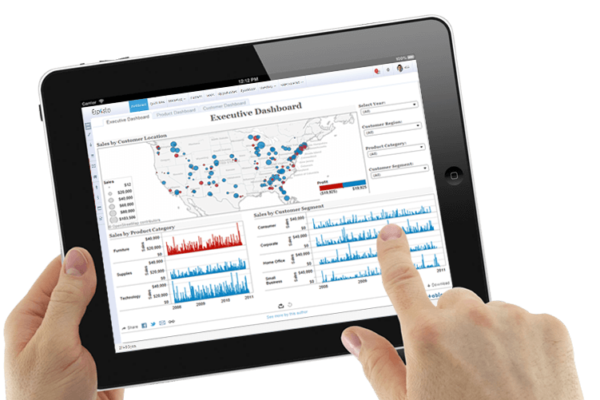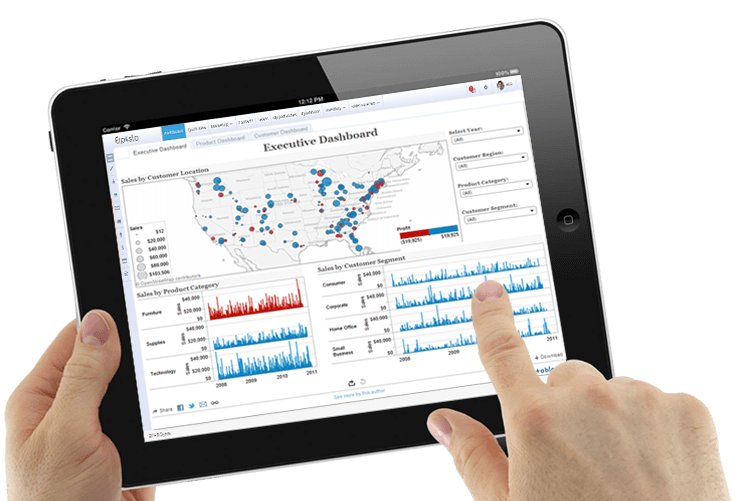 Driving innovation for leading organizations in every industry
Revolutionize Business
See how people are solving their business challenges with ERPISTO