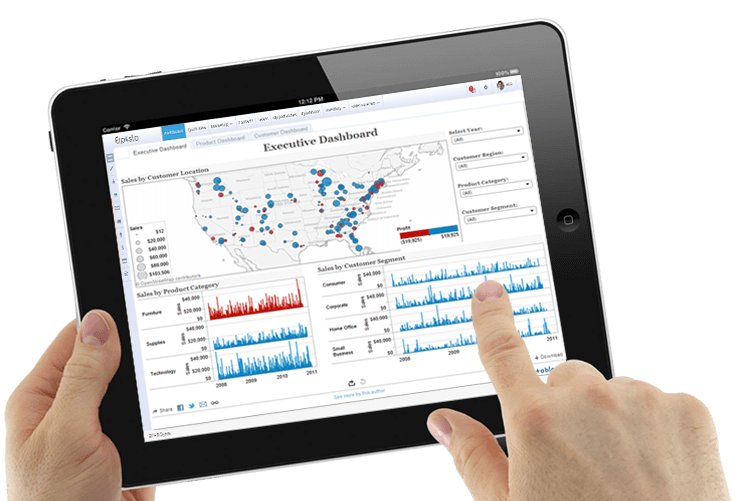 The Points to Ponder while selecting CRM Software Solution
Request Free demo:
To begin with, one of the key factors to keep in mind when looking for CRM (Customer Relationship Management) Software Solution is how well it fits with your company and how it automates the processes. Whether it be contact management, integrations with emails or other systems, or reporting, the more closer it is to your needs, the better and more affordable it will be for your business. So by doing a thorough research and evaluation earlier will save a considerable amount of time and money in the long run.
There are many bells and whistles available with different CRM Software Solution, and vendors often offer many different add-ons or options that might be enticing at first glance to the customers. Let's take a look at these key features of bilytica CRM Software Solution in more detail;
Contact/Opportunity Management that fits your Business
As you have a better idea that not all businesses have the same sales cycle and processes with prospect to a customer. So, if you have a short sales cycle that is a low cost for the buyer versus a long sales cycle that is of a very high cost, you will likely have different stages and communications with the customer.
This is important to note because CRM Software Solution are all built differently too. So finding a suitable solution like bilytica that are geared towards your specific cycle can save your precious amount of time and money.
Email Integration and Marketing
Finding a CRM Software Solution that will integrate with your email provider is almost a mandatory feature required by the organizations. Whether it be out-of-the-box or as a customization, it will save a considerable amount of time by eliminating the need for double entry of data such as contacts, companies, and contact information which allows you to create, send, and record emails directly from the CRM and hence helps you to centralize all communication records.
Integration with your Accounting Software
While finding a CRM Software Solution that works with your accounting system might not seem like a big deal, there are many benefits that make this worth to use it in your system, even if it is a costly process to customize and implement it. bilytica CRM Software Solution is providing the integration with the Accounting as well, as it is a complete set of package for all your CRM and accounting needs. One of the key capabilities is that an employee can see and help them to analyze balances, estimates, invoices, receipts, payments, and all else directly within this CRM Software.
Request Free demo: